Meet Regulatory Compliance
Compliance Made Easy: Empowering Your Business to Meet Security Standards with Confidence
As a CISO, you understand that data breaches can quickly escalate into complex situations that damage your company's reputation and financial capacity, leading to legal disputes that may take years to resolve.
To prevent such incidents, you need a robust and data-focused security strategy that starts with identifying critical or sensitive data and securing it from unauthorized access.
With CyFlare, you can advance your security compliance program and be prepared for audits anytime. Our audit-enabling reporting helps your IT staff stay one step ahead of requirements, mandates, and auditors. Our SOC Analysts and Security Experts filter out the noise and investigate and respond to incidents that could put your business out of compliance.
Does this sound like you?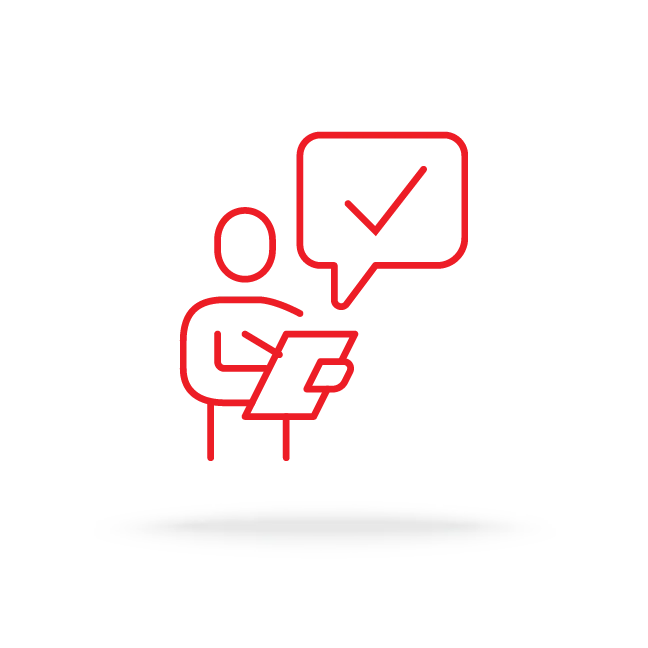 I need help with compliance for vertical specific regulations like HIPAA and PCI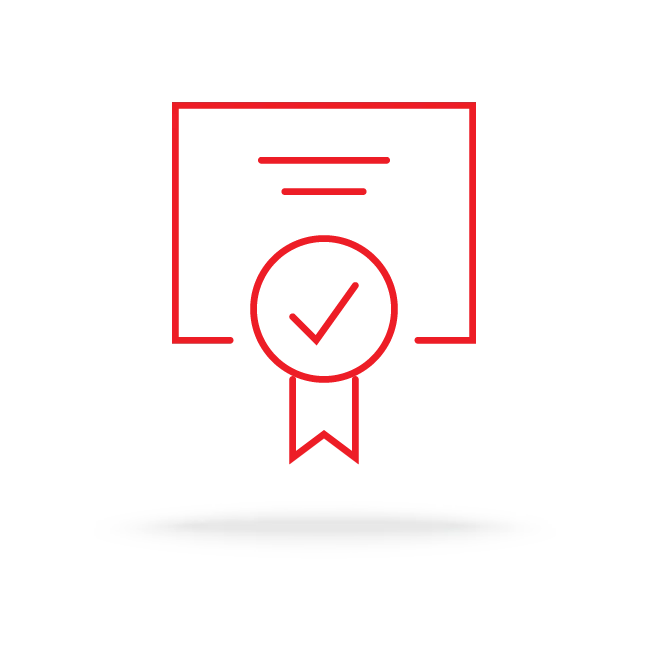 I need assistance becoming SOC2 ready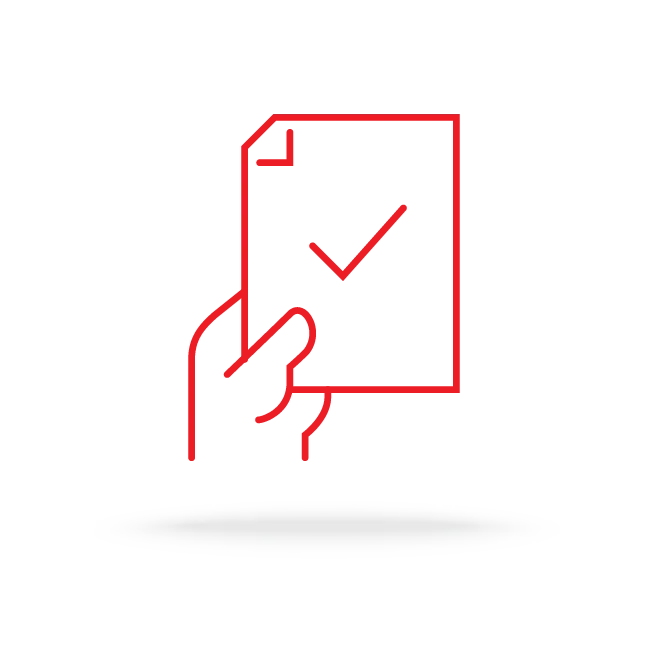 I want my organization to align with security standards that are best practices, such as CIS or NIST CSF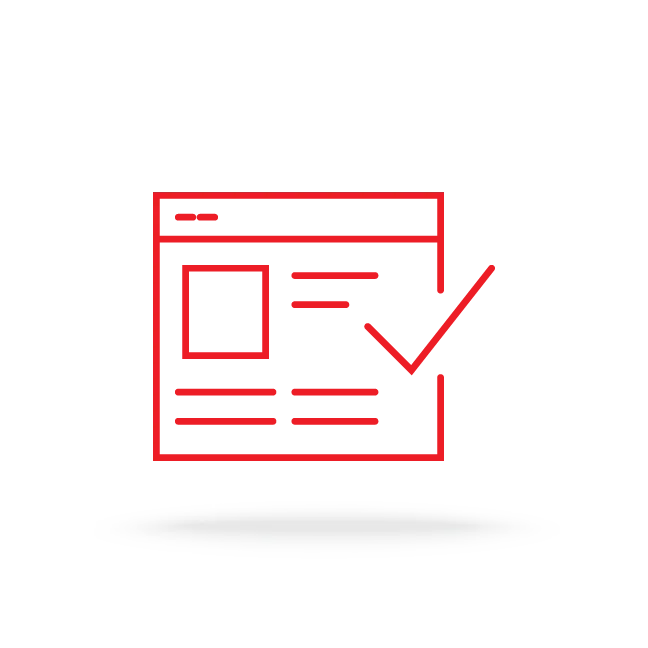 My company requires log collection, management, security monitoring, and response actions to meet compliance controls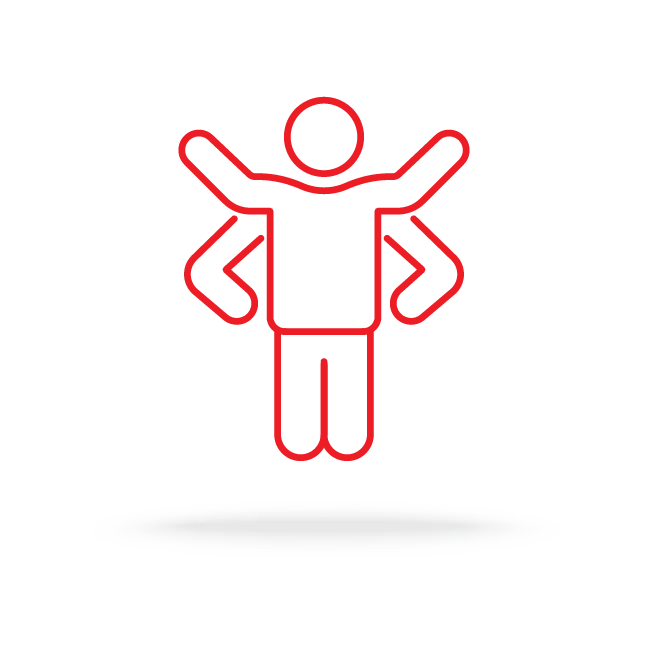 My staff is overwhelmed with the workload of maintaining compliance