Protect Against Ransomware
24×7 Vigilance: Safeguarding Your Business with Ransomware Detection, Response, and Remediation
It's a common misconception that small businesses are too small to be targeted by cybercriminals. However, in 2022, over 50% of all ransomware attacks were aimed at SMBs. Furthermore, 60% of those businesses that fell victim to a ransomware attack were forced to shut down their operations within six months.
These staggering statistics highlight the urgent need for small businesses to take proactive measures to protect themselves against this growing threat. Ransomware attacks can lead to data loss, business downtime, reputational damage, and even bankruptcy. Are you confident your organization is well-equipped to handle these types of cyber attacks?
Does this sound like you?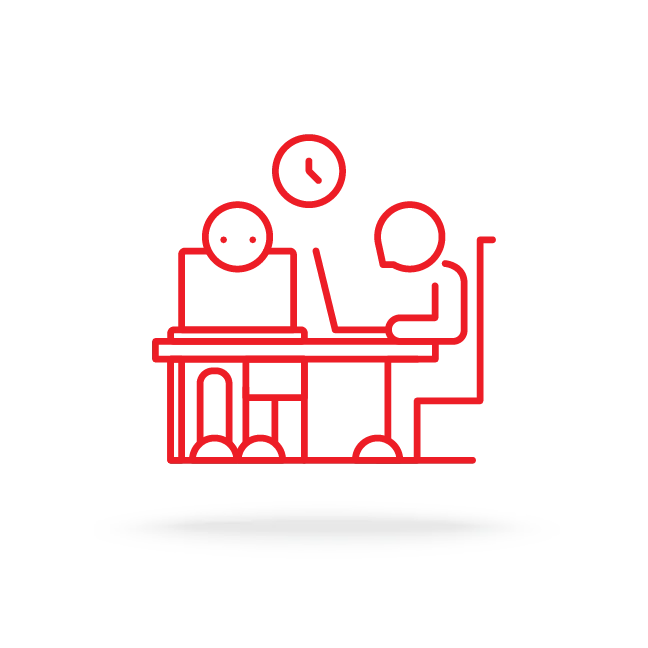 We continue to layer our security tools to cover bases, but as our collection is growing, so is the burden on my analytical staff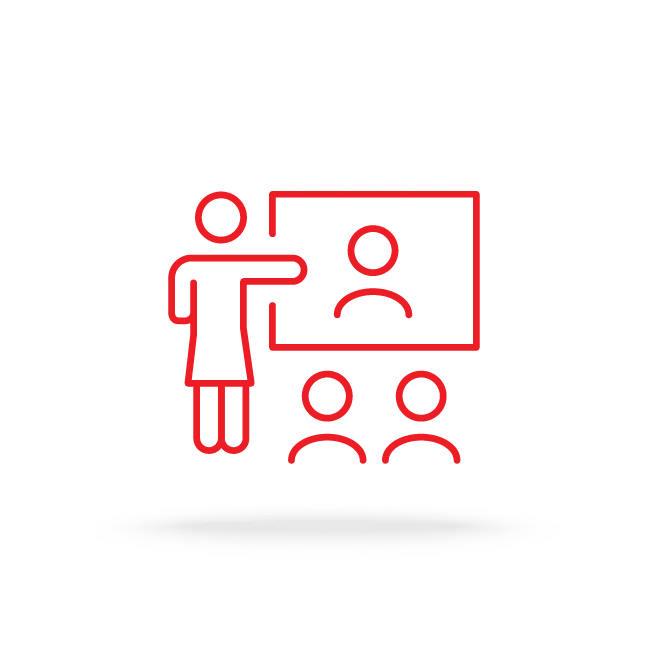 My executive team wants to know if and how we are protected, but I'm not sure I can give them a full picture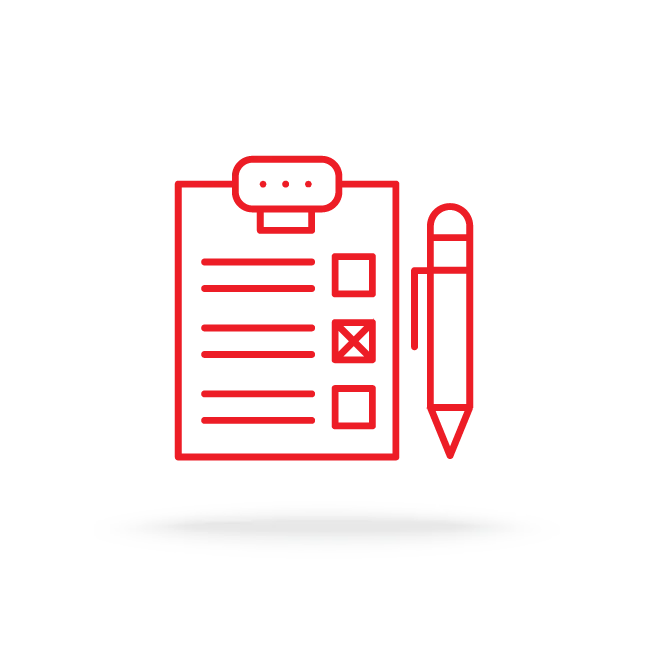 I'm not sure if we are 100% covered and taking adequate precautions to protect our business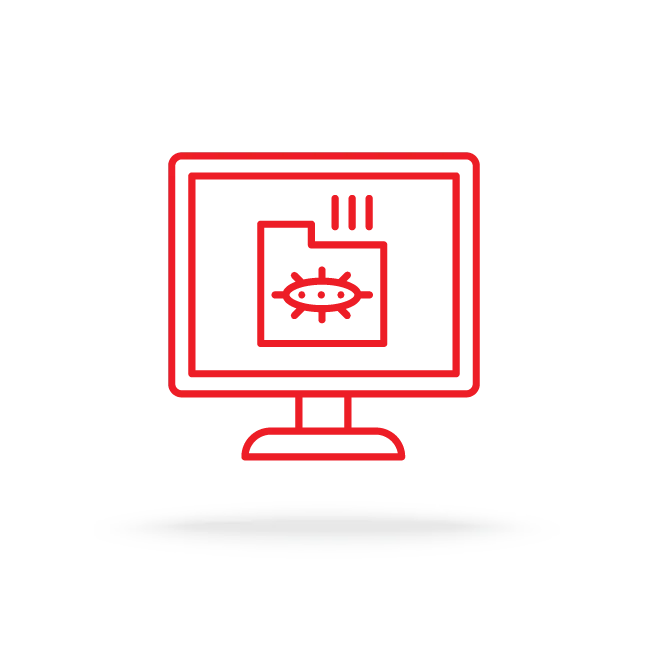 I'm worried that employee mistakes can lead to a successful ransomware attack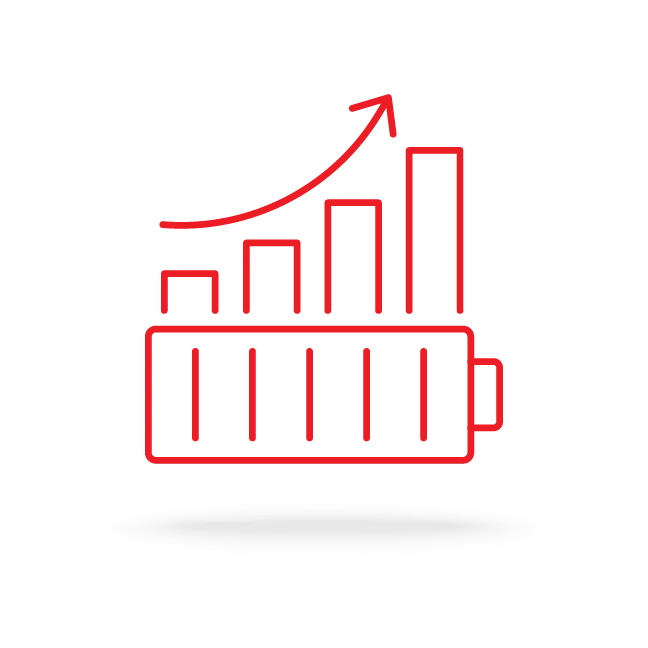 We need to maximize our resources to ensure we aren't compromised