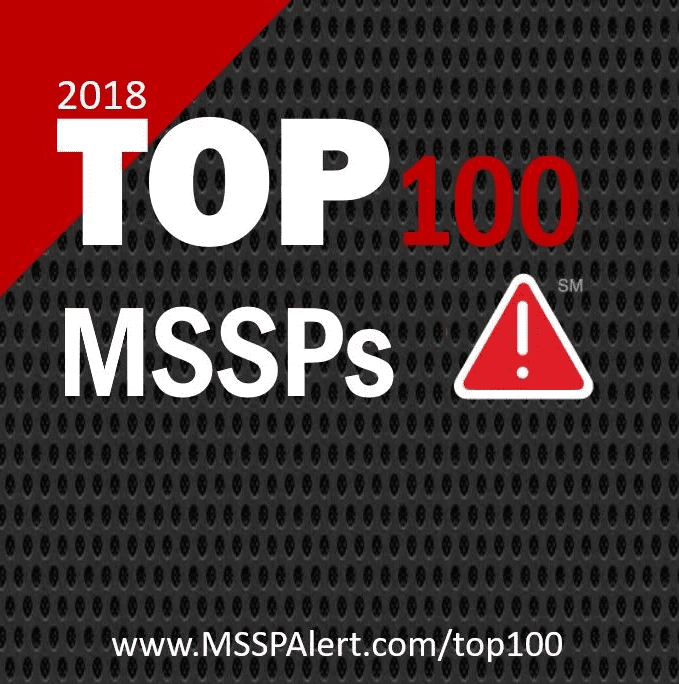 We are humbled, honored and invigorated to be amongst the best MSSP's in the world debuting number 85 on the top 100 MSSP list recently published by MSSP Alert.
MSSP Alert conducted research over the past year to determine which MSSP's were disrupting the marketing, growing steadily and in demand by clients and partners.
Over the last 2 years we have enjoyed steady support from nearly 400 reselling partners and their clients.  We are continuously adding new security talent to our staff and constantly improving systems and processes to deliver excellence.
We are especially proud to be able to bring large enterprise talent, tools and solutions to clients of all sizes making it safe for business to do business around the globe.
CyFlare has expanded the portfolio recently and now formally offers many managed services including SIEM, Breach Detection Platform, Advanced End Point, EDR, Multi Factor Authentication, Web Security, Email Security, Phishing Assessments, Phishing prevention, Vulnerability Management, penetration testing, compliance assessments, vCISO and an industry first, Security Engineer as a Service.
We sincerely thank all of the clients, partners, analysts, advisers and vendors for their interest, input and support. We have an incredible rest of year lined up including new Centers of Excellence for various solutions, continuous improvements to operational procedures and a revamped set of collaterals for our partners.