We Listen. We Respond. We Innovate.
CyFlare has revolutionized the SOCaaS/MSSP model with our Open-XDR-based platform. Our approach enables clients to seamlessly integrate and automate their existing security and IT tools or utilize CyFlare's ready-made security stack to immediately bolster their defense.
We Deliver True Positives
CyFlare's advanced threat detection services eliminate alert fatigue and improve investigations.
With a focus on true positives, our machine learning and AI platform detects genuine threats with high accuracy, while our expert analysts provide timely alerts and actionable insights.
We Provide Prescriptive Remediation of Security Events
Our prescriptive automated remediation services offer comprehensive action plans for addressing security events.
We work closely with you to assess severity, tailor advice to your needs, and prioritize transparency and communication throughout the process. With automation, remediation is faster and more efficient.
We Offer Actionable Analytics and Advisory Services 
Our tailored advisory services meet you where you are in your security journey.
We provide personalized analytics tools and expert guidance to identify potential vulnerabilities and threats and develop a roadmap for future enhancements. Trust us to deliver exceptional cybersecurity services that meet your unique needs.
Minutes Mean Time to Event Disposition
Automation Rate for Common Response Actions
API Connector Integrations
Average Ransomware Payment in 2022
Our XDR services provide comprehensive protection across all IT environments, delivering unmatched threat detection and response capabilities for even the most sophisticated cyber attacks.
Our MDR solution leverages advanced technology and expertise to provide end-to-end threat detection and response capabilities, enabling organizations to identify and mitigate cyber threats quickly.
Our Cyber Risk Intelligence services provide real-time insights and actionable intelligence to help organizations proactively identify and mitigate potential cyber threats before they become a problem. 
Our team of experts provides customized solutions designed to meet the unique needs of your organization, including risk assessments, compliance consulting, incident response planning, and more.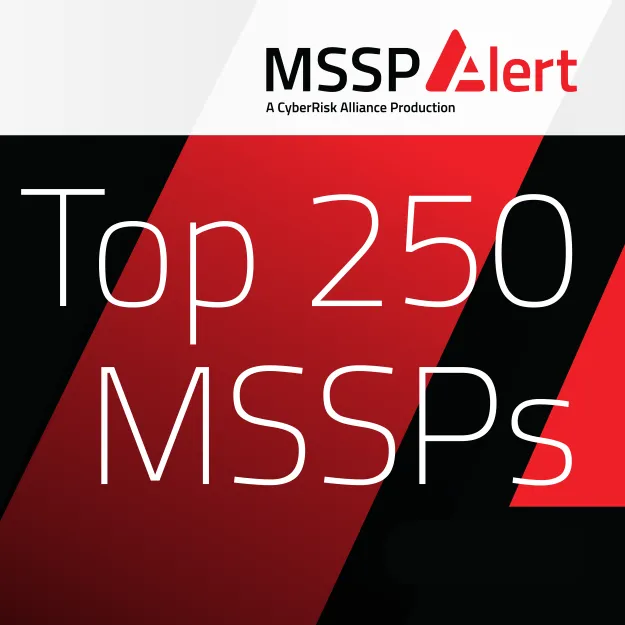 Winner
2019
2020
2021
2022
2023