At CyFlare, our primary goal is to provide you with an exceptional experience when it comes to cybersecurity. Our team consists of friendly experts committed to protecting your data from cyber threats.
While our technology stack and range of services are impressive, our team truly sets us apart. Their expertise and dedication to providing top-notch service are essential to our success.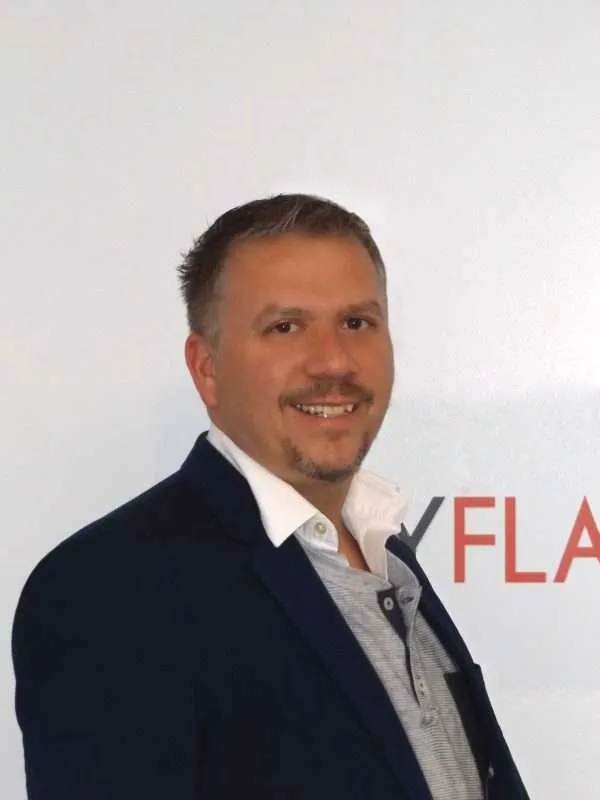 Joe Morin
Founder & CEO
Meet Joe, our passionate and experienced cybersecurity executive with over 25 years of industry expertise. As the CEO and Founder of CyFlare, Joe is the driving force behind our mission to deliver top-notch cybersecurity solutions. With his extensive background in founding successful businesses and holding leadership positions in professional services, pre-sales engineering, technical support, channel programs, global alliances, and partner enablement, Joe brings a wealth of knowledge to our team. Drawing on his experience with prominent Silicon Valley companies, including SurfControl, Websense, Zscaler, Forcepoint, Barracuda Networks, and Comodo, Joe is dedicated to building out the CyFlare ONE platform, establishing a world-class SOC operations framework and fostering growth through our revolutionary Channel Partner Program and strategic alliances. Joe's visionary leadership empowers us to navigate the dynamic cybersecurity landscape and provide innovative solutions that protect organizations from evolving threats.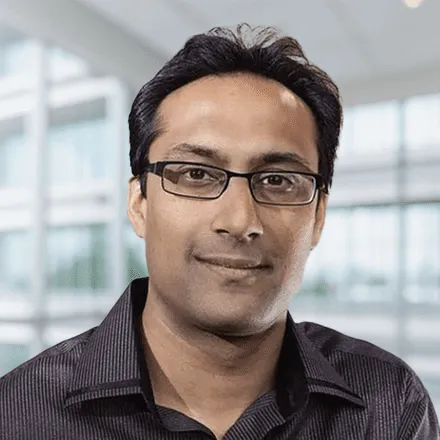 Akash Desai
Co-CEO
Meet Akash, our visionary Co-CEO at CyFlare, responsible for providing strategic, operational, and financial oversight. With a passion for simplifying cybersecurity, Akash is dedicated to translating complex technology into user-friendly service offerings, making cybersecurity accessible to all. Before joining CyFlare, he successfully built two SaaS companies, gaining invaluable entrepreneurial experience in Electronic Health Records and Customer Engagement as a Service Platform. Akash's unique perspective as a former primary buyer of cybersecurity services brings our team a deep understanding of customer needs and priorities. As Co-CEO, Akash drives our mission to simplify cybersecurity and deliver exceptional solutions that empower organizations to protect their digital assets confidently.
Chirag Desai
Chief Financial Officer
Meet Chirag Desai, also known as "Chi," our Chief Financial Officer (CFO) at CyFlare. With a wealth of experience as a technology entrepreneur and operator, Chirag is focused on scaling SaaS and tech-enabled companies in the education and cyber sectors. As the founding partner of a management consultancy, he brings strategic insights and financial expertise to drive growth. In addition, Chirag serves in executive positions, offering development and financial advisory services to multiple organizations. With his deep understanding of the education and cyber sectors, he combines technological expertise with business acumen to help companies thrive.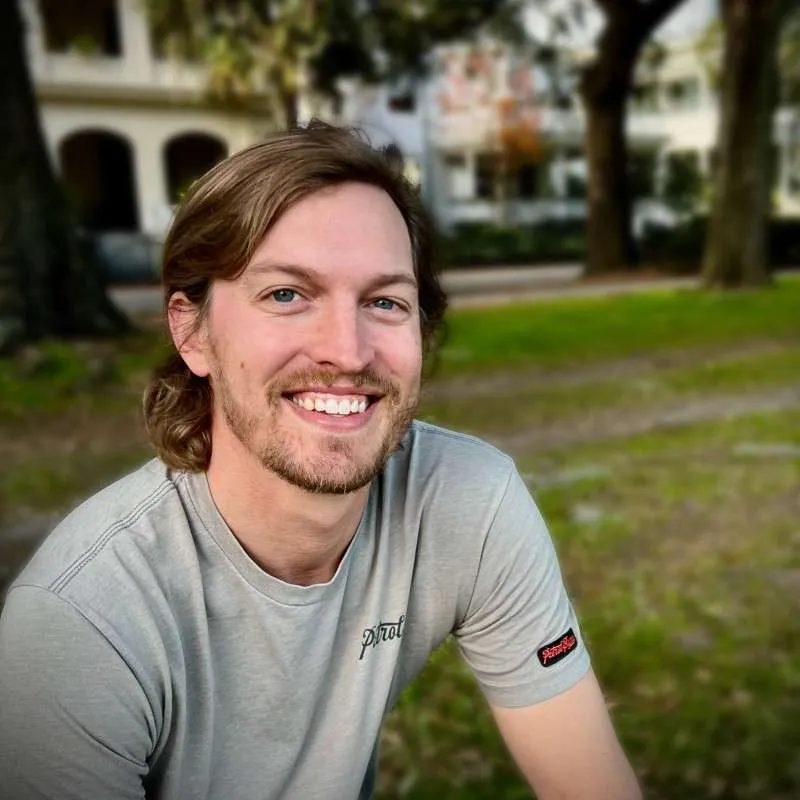 Matt Farry
Chief Product Officer
Meet Matt Farry, our esteemed Chief Product Officer at CyFlare. With a wealth of experience and a proven track record of driving successful cybersecurity initiatives, Matt brings over 15 years of expertise to enhance our commitment to protecting organizations against evolving cyber threats. As a seasoned cybersecurity professional, entrepreneur, and customer success leader, he has excelled in leading multidisciplinary teams across various industries in both the public and private sectors. Matt's strategic vision aligns perfectly with CyFlare's mission to revolutionize cybersecurity through our tech-enabled services business model.
Mike Byrne
Vice President, Sales
Meet Mike Byrne, a seasoned sales professional, visionary entrepreneur, and devoted husband and father. With a successful tech company sale to his credit, Mike's entrepreneurial spirit fuels his passion for leading collaborative teams towards a shared vision. At CyFlare, he strives to build a strong and successful team, enabling everyone to reach their full potential, while leveraging his entrepreneurial experience to drive the company towards industry leadership. Mike's clear vision for the future ensures sustained success and innovation, as CyFlare journeys towards new heights under his guidance.
David Tran
General Manager, CyFlare International
David, a seasoned technology executive with an impressive career spanning over 30 years in networking and cybersecurity. With a diverse range of expertise, including sales management, go-to-market strategy, revenue growth and retention, and business operations, David brings invaluable experience to our team. Throughout his professional journey, he has held prominent sales and pre-sales engineering leadership positions at renowned companies such as Appaegis, Preempt Security, Stellar Cyber, Barracuda Networks, Montego Networks, Bluesocket, and NetScreen, where he achieved two successful exits. David's wealth of knowledge and proven track record in the industry make him an invaluable asset as we continue to deliver cutting-edge cybersecurity solutions.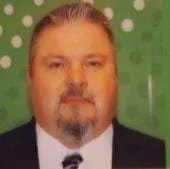 Scott Richardson
Sr. Director, Systems Engineering
Scott has worked with leading security vendors in various technical roles throughout his career, primarily focused on Systems Engineering. With a wealth of knowledge and decades of leadership experience, Scott brings a valuable combination of technical prowess and strategic insight to our team at CyFlare. In his multifaceted role, Scott takes on several responsibilities at CyFlare. He actively engages in Pre & Post sales engineering, leveraging his technical understanding to ensure our clients receive the best solutions tailored to their needs. Additionally, he plays a pivotal role in establishing and developing our internal technical operations department. This department is crucial in supporting ongoing systems monitoring and efficiently fulfilling client requests across the range of systems CyFlare helps.
Jim Granados
Director, Project Management
Meet Jim, a seasoned career executive with a wealth of experience and a remarkable track record. With his extensive background, Jim brings a deep understanding of complex problems, cross-functional teams, client interactions, vendor relationships, and the day-to-day challenges of running a business. At CyFlare, Jim is pivotal in optimizing and enhancing our operations. Charged with enriching our processes, he ensures that our company remains lean, highly efficient, and consistently surpasses customer expectations. With Jim's expertise and dedication, we strive to deliver exceptional results and exceed industry standards continually.
Todd Wakefield
Director, Sales
Introducing Todd, an invaluable member of the CyFlare team who has been instrumental in the success of our Partner Development program for the past five years. With unwavering dedication, Todd has diligently worked towards cultivating and streamlining our partner program and relationships. Moreover, Todd's understanding of the ever-growing IT industries and their evolving cybersecurity needs has been instrumental in guiding our team. He consistently emphasizes the importance of cybersecurity and its vital role in today's technology landscape.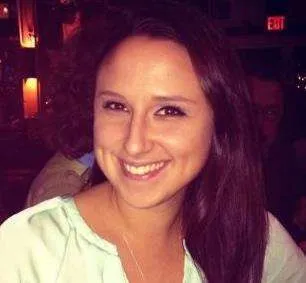 Brittany Day
Director, Marketing & Enablement
With over a decade of experience spanning diverse verticals, Brittany brings a wealth of knowledge and expertise to CyFlare. In her role, Brittany is responsible for developing and implementing a comprehensive marketing program that not only solidifies the CyFlare brand but also generates high-quality opportunities for our esteemed channel partners. In addition, her strategic approach and keen understanding of the market landscape enable her to craft impactful messaging that resonates with our target audience. Furthermore, Brittany is a vital resource for generating compelling content and training our valued channel partners. Her dedication to equipping our partners with the necessary tools and knowledge underscores our commitment to their success.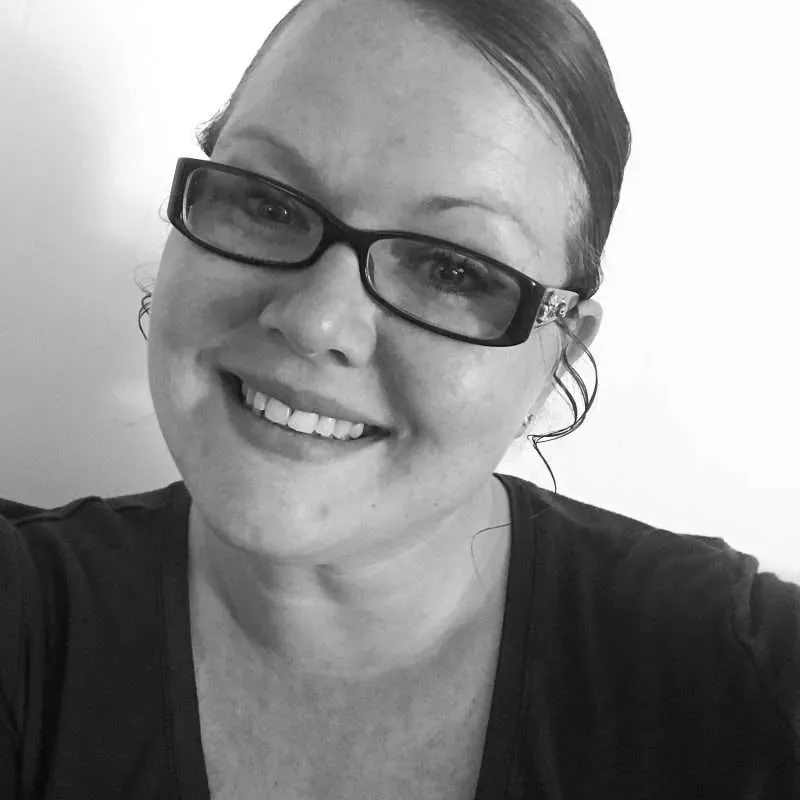 Lauren Carter
Head of Customer Success
As Head of Customer Success, Lauren spearheads the development and management of our exceptional customer success team. Her primary responsibility is ensuring seamless deployments, effectively managing incidents, and maintaining regular touchpoints with our valued clients. Lauren's commitment to customer satisfaction drives her efforts to streamline processes and enhance the overall customer experience. Her expertise in managing customer relationships and her ability to efficiently address challenges make her an invaluable asset to our team.