Welcome to
Whether you already have a security stack in place or not, CyFlare has you covered. Our ONE solution provides a curated experience tailored to your specific needs, ensuring that you receive the best possible protection. For customers without a pre-existing security stack, we work closely with you to develop a customized solution that meets your unique security requirements.
Why lose your previous security investments? We understand the value of integrating with the tools you already have in place, and that's why we offer over 150 available integrations to connect and enhance their functionalities.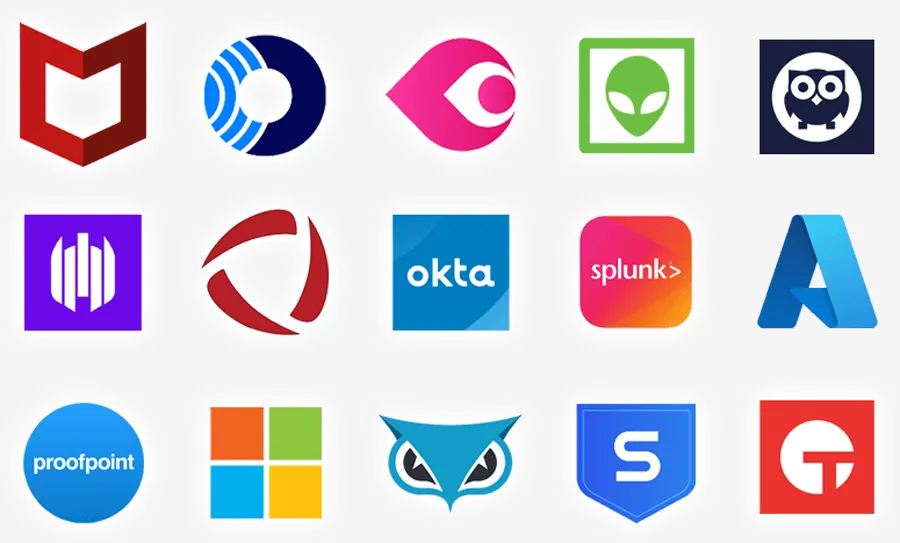 Experience the full potential of analytics with real-time dashboards that provide insightful and actionable data. Visualize real-time outcomes across all products and services to track performance and make informed decisions.
Curated and Scalable Incident Response
CyFlare's incident response services provide a documented, accountable approach to cyber incident management with over 1,500 highly curated and scalable playbooks that adapt to evolving client processes.
Our SOC continually innovates and workshops playbooks to ensure all necessary steps are taken, making it an effective solution for CISOs seeking reliable incident response support.
Frictionless SOC Enablement
CyFlare's frictionless SOC enablement service provides CISOs with an extension of their team, delivering outstanding customer experience and ultimate protection outcomes. Our ONE platform lets clients easily access their account details, remediation, escalation management, integrated ticketing portal, and a mobile-friendly interface to enable on-the-go interactions.
Empower your cyber security strategy with palm-of-hand access to the ONE dashboard that offers live chat function for immediate support and issue resolution.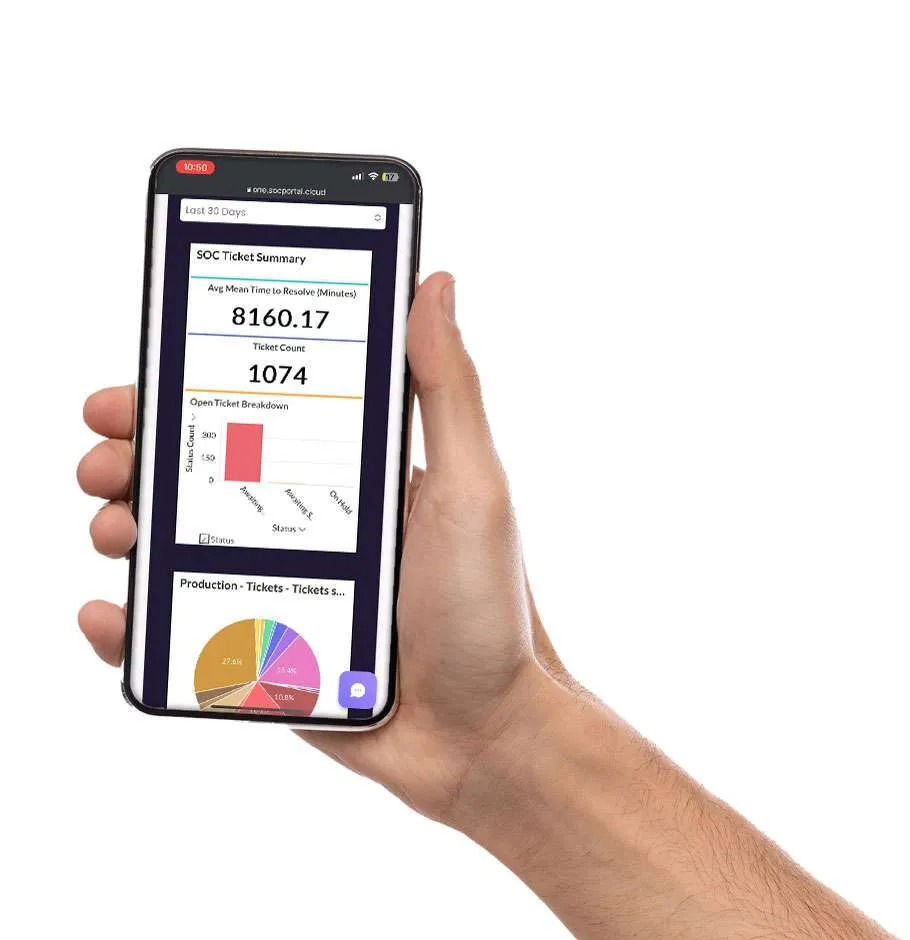 The ONE platform offers insightful analytical charts to view trend-spotting, anomaly detections, and continuous improvement items, along with interactive menus that provide the answers they need when needed. You can also gain visibility into True Positives, MTTR, and MTTD for ticketing insights.
Complete Bundled Offering
A single platform. A multitude of solutions and services.
Discover how CyFlare's cutting-edge cybersecurity solutions can empower your organization to stay ahead of evolving threats and secure your valuable assets. Fill out the form below to schedule a personalized demo tailored to your specific needs.